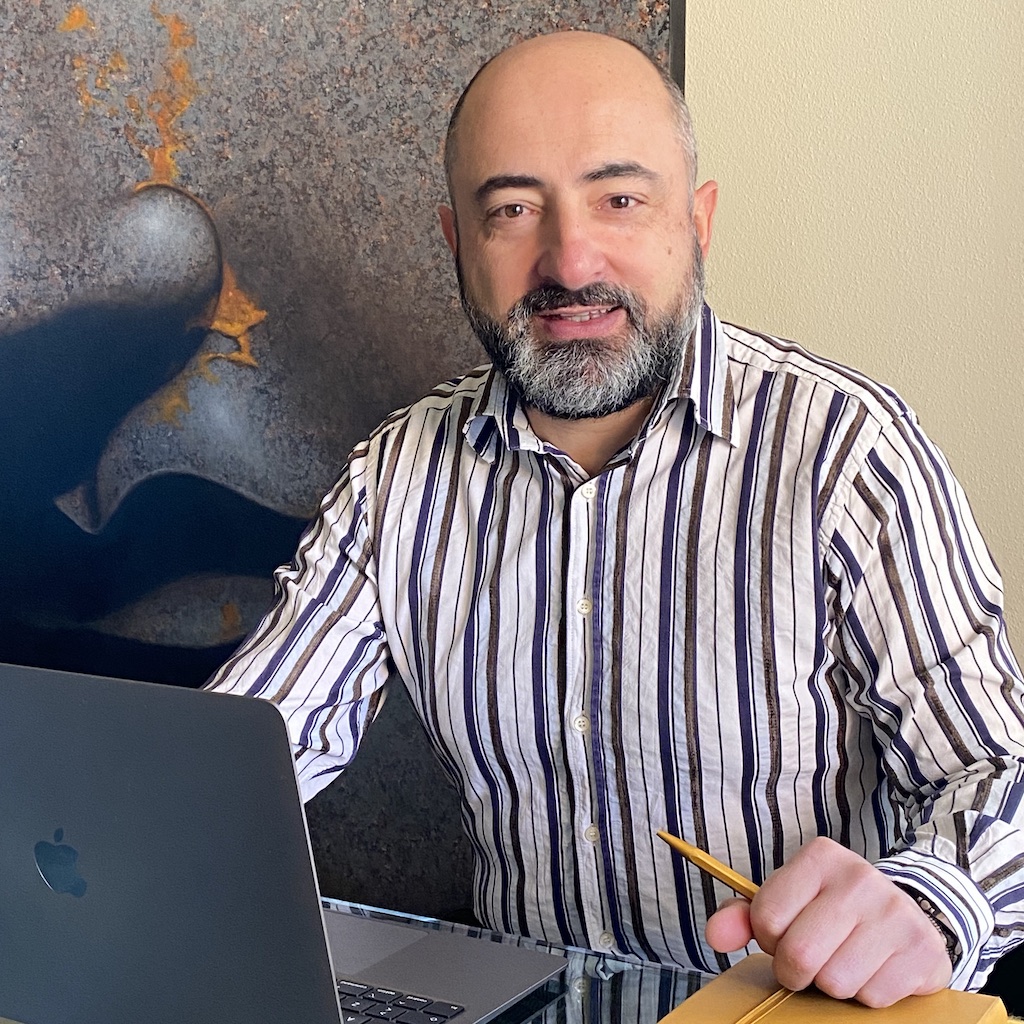 I only know one way of working: to engage myself at the maximum in order to satisfy the wishes of my clients
Thanks to the experience gained in high-end furniture companies, I travel the world to create new interiors for customers of all kinds.
During my university studies I was lucky enough to serve my apprenticeship with the studio of Architect Angelo Monti in Como.
Thanks to him I found out what the university only roughly sketches: how to do Architecture.
Next to him I found and tried to take possession of all the shades that distinguish an Architect from a Good Architect.
It was probably in those years that the manic precision that I pour into every project was born: the care of details and the effort to try and solve most work uncertainties in the studio and on paper. The basis is usually a precise and accurate dimensional and photographic relief so as to avoid surprises during the planning, then the working and finally the assemblage.